As Indigenous game developers, we offer support in solidarity with Black game developers. Disparities for our communities have many crossovers, and it's through games like Treachery in Beatdown City by Shawn Alexander Allen of Nuchallenger and Manuel Nico Marcano of Hurakan Works that Black and Indigenous voices unite.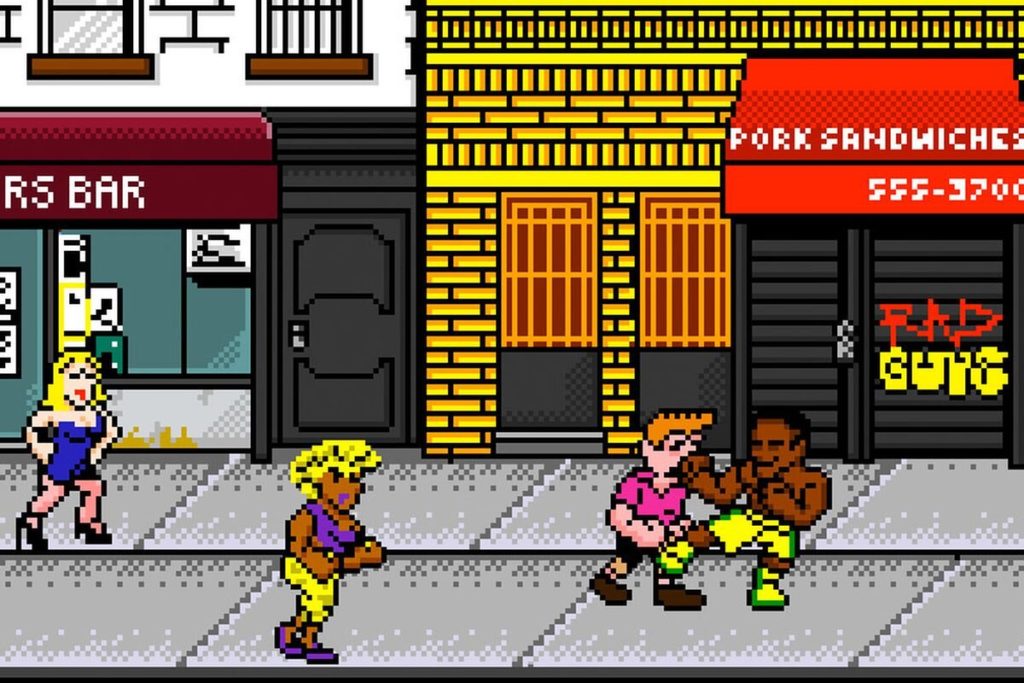 We recognize the ongoing impacts of colonization, displacement, and racism for Black people and how this echoes to games. While there are many ways to help, these are a few immediate paths:
Beyond these ways in which anyone can help, it is vital for game industry to support opportunities for Black creatives by providing equitable roles on teams, to uplift them in meaningful ways so that they may express themselves on their own terms.